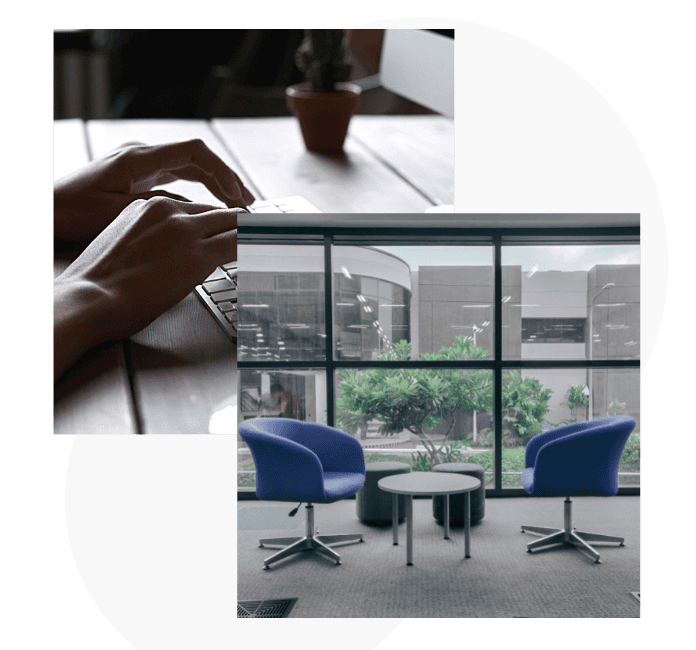 about company
Best Accounting Firm
In ISKANDAR PUTERI JOHOR BAHRU
At CWQ Management & Secretarial Services,
we provide a wide range of services such as accounting services, company incorporation/company formation(Sdn. Bhd.), company secretary, payroll administration, auditing services, tax advisory and business advisory.
With our professional and experienced team, we guarantee to provide you with top-notch services at a reasonable price.
How Can we help
Why Do We Need Accounting Service
To save valuable time and costs
Outsourcing your accounting function can free up the time spent on accounting and bookkeeping activities, thus allowing you to focus on other revenue-generating core business activities. You do not have to focus on back-end accounting functions and this precious time could be spent growing and managing your business. This helps to increase business efficiency while at the same time enhancing productivity.
Eliminate the impact of employee turnover at your company
Staff turnover is one of the major problem faced by many business owners. When you outsource your company bookkeeping to us, you will no longer worry when you will receive your employees' resignation letter again.
Great convenience
Some accounting service provider works as one-stop-shop whereby you can engage the same firm to take care of the full range of back-end support functions such as corporate secretarial services, payroll processing function, corporate tax services, advisory services, and costing services among others.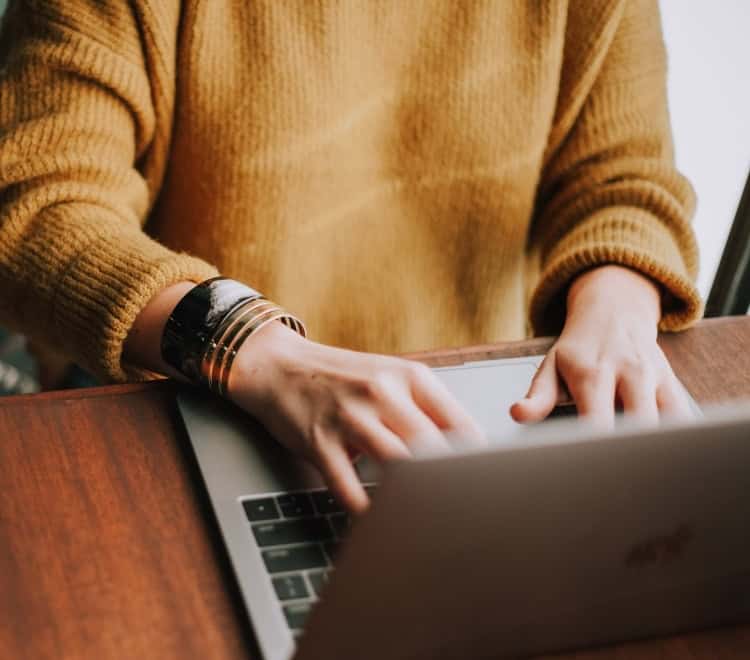 Let us help your Businesses Grow
Accounting & Bookkeeping
We believe that by outsourcing your accounting function, you will not only save your accounting costs and overhead cost; but also it's a giant leap in freeing up your valuable time. You will get a consistent professional service. No worries of resignation of your accounting staffs.
Corporate Secretarial
Our firm provides full range of company secretarial services to our clients who need assistance to comply with the requirements of the Malaysia Companies Act, 2016.
Payroll Outsourcing
We also handle payroll administration and services so as to enable you to maintain confidentially of personal matters and timely submission of statutory payments to the authorities.
Audit & Assurance
All incorporated companies must conduct statutory audit for the preparation of accurate and effective financial reports unless the company is exempted to do so. Statutory audit is crucial part of an organization as it plays a vital in its smooth operation and management.
Taxation
We can help to plan your personal and/or business taxes, and provide valuable advice on both tax and compliance issues.
Other Business Advisory
Our business consulting services provide you with guidance throughout the whole of your business's lifecycle. We use deep understanding approach to understand your key business drivers, which enables us to provide advice and support at every stage.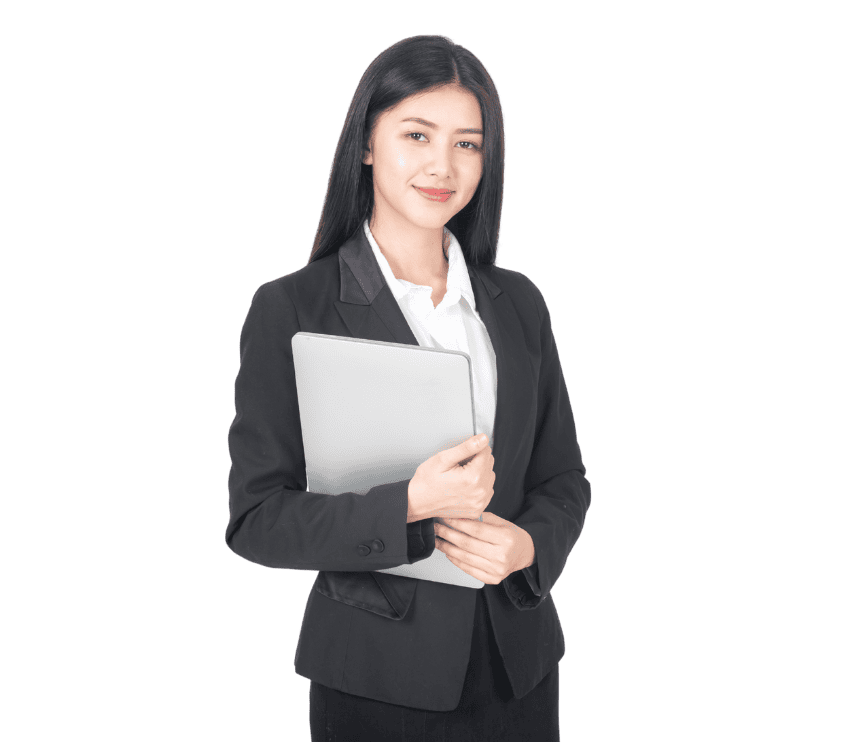 our benefits
The Best Way To Start Your Company Incorporation Now
Fast Response
Our service standards are high – our policy is to respond within 1 hour to every email or message we receive.
Fast Incorporation
No one in Malaysia can incorporate your company faster than CWQ Management, and we have thousands of satisfied customers to prove it.
Outstanding Value and Service Guarantee
Our pricing is fair and reasonable and our team is committed to providing you quality, timely service that always exceeds your expectations.
Need more information on our services? Feel free to contact us.
testimonials
What our Clients say about us
Please read some of the lovely things our clients say about us
"Perfect service! Very good information and clear to the point!"
Khalilrudin Bin Shehabuddeen
Hayat Lestari Sdn Bhd
"Efficient and Professional. They know our business needs and exceed our expectations!"
Choy Meng
SYM Enterprise Sdn Bhd
"CWQ Management & Secretarial Services is professional, easy to work with and thorough. They definitely have my respect and trust!"
Lee Kok Heng
New Jackson Auto Accessories
"I feel easy and comfortable to engage them because of their professional, service and efficiency."
Ooi Teck Hooi
Perkhidmatan Mengecat Kereta Kim Li Lai
"We are very grateful for your valuable accounting advice and solutions in our business. Your professionalism helps us to reduce a lot of questions and worries, allowing us to focus on other matters."
Ong Jia Hui
Chuan Shi Fu Enterprise
"Thank you for all the efforts and your very professional attitude during our collaboration to close our account."
Tai Ser Min
TSM Min Enterpriese
"Highly recommend their services. What they provided had greatly meet our expectations, looking forward to our long term cooperation with them."
"Good and quick response from staff, I high applaud their good after sales services. Bravo!"
"After years of using services from numerous accounting firm, I would say that I'm very pleased with the services provided here. Will continue subscribing long term."
"Good service.the whole team is very professional , highly recommended"
"Price-wise is fair, but overall service is good, definitely will seek them for consultation again in the future."
"Very professional, gave me many good recommendation and advice. Reasonable price too."